Your People Strategy Partner
Lausanne Business Solutions (LBS) is a management consulting firm dedicated to a people-focused
approach to organizational development. Leveraging psychology, technology, and expertise,
we provide illuminating assessments, impactful trainings, transformative coaching,
and bespoke advisory services to help our clients achieve more.
Let's work together
PSYCHOLOGY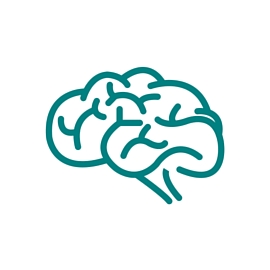 With the help of a team of in-house psychologists hailing from the world's most renowned universities, we proudly incorporate the latest scientific findings and research-based practices in all of the work we do for our clients.
TECHNOLOGY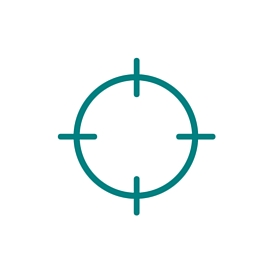 At Lausanne, we have the unique ability to leverage technological frameworks from the cognitive and computer sciences to improve your hiring, communication, employee engagement, and training & development processes.
EXPERTISE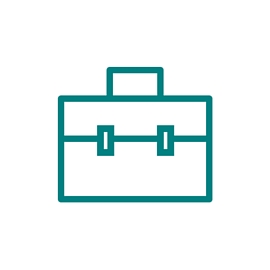 Whether you are an individual looking for training & coaching, or an organization looking for a better way to vet candidates, evaluate potential, optimize your teams, or develop your future leaders, we have the expertise to show you how.
The Personivate Profile is a research-based and statistically validated assessment that delivers increased self-awareness of your personality and workplace behavior.
KNOW YOURSELF. BETTER.
Try it now. Free!